Latest Uploads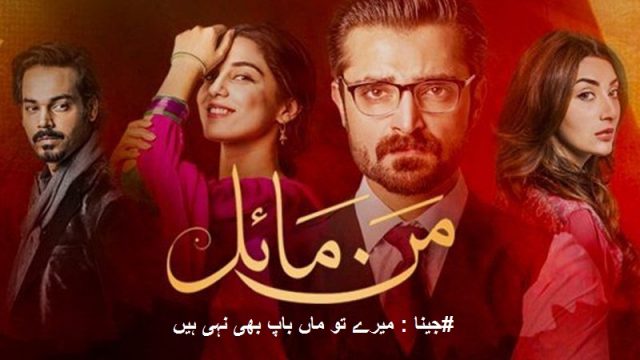 2.28K Views0 Comments0 Likes
You must have seen Hash Tag Jeena, She doesn't even have parents, and Jeena kay to maan baap bhi nai hain trending on social media since last few days, Most of the people do not know the reason behind this situation. ...
Live Pakistani TV Channels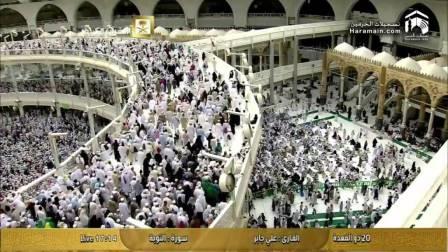 12.12K Views1 Comments54 Likes
About Makkah Live: Watch Makkah Live 24/7 while listening to AlQuran AlKareem Channel Live Online watch hajj 2016 live from the sacred city Makkah Almukarramah Saudi Arabia. The spirit of Hajj is revived with an exclu...