Latest Uploads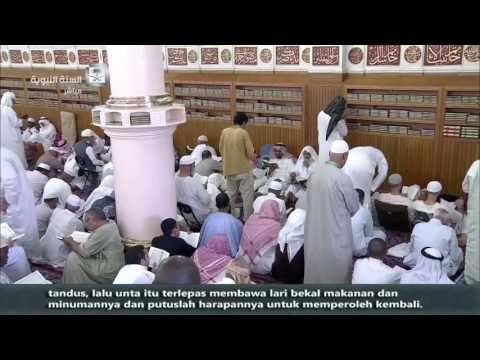 3.67K Views0 Comments38 Likes
About Madina TV: Watch Madina Live TV – a 24/7 Religious TV channel promoting the message of Islam to the masses. Muslims all over the world have a great love for their Prophet (P.B.U.H) and his city of residence Madi...
Live Pakistani TV Channels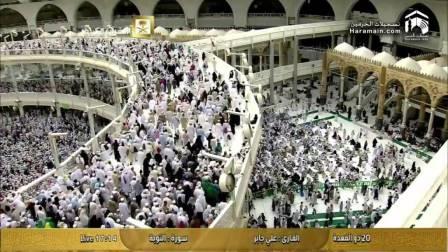 12.12K Views1 Comments54 Likes
About Makkah Live: Watch Makkah Live 24/7 while listening to AlQuran AlKareem Channel Live Online watch hajj 2016 live from the sacred city Makkah Almukarramah Saudi Arabia. The spirit of Hajj is revived with an exclu...