Latest Uploads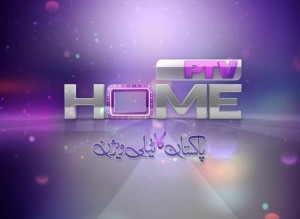 41.94K Views4 Comments395 Likes
About PTV Home: Pakistan Television (PTV) is the national TV of Pakistan. Pakistan entered into Television Broadcasting age with a small pilot TV Station established at Lahore from where transmission was first beamed...
Live Pakistani TV Channels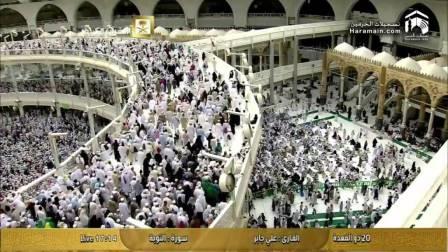 12.12K Views1 Comments54 Likes
About Makkah Live: Watch Makkah Live 24/7 while listening to AlQuran AlKareem Channel Live Online watch hajj 2016 live from the sacred city Makkah Almukarramah Saudi Arabia. The spirit of Hajj is revived with an exclu...