Tag:
pakistani tv channels
Latest Uploads
2.71K Views0 Comments4 Likes
About Abb Takk: Abb Takk is a Pakistani news channel launched on 19th April 2013, It aims to provide the viewers news updates, local and international news headlines sports news and much more. Ownership Abb takk ...
Live Pakistani TV Channels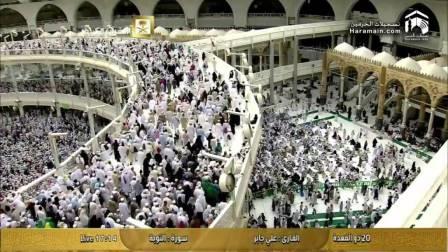 12.12K Views1 Comments54 Likes
About Makkah Live: Watch Makkah Live 24/7 while listening to AlQuran AlKareem Channel Live Online watch hajj 2016 live from the sacred city Makkah Almukarramah Saudi Arabia. The spirit of Hajj is revived with an exclu...