Latest Uploads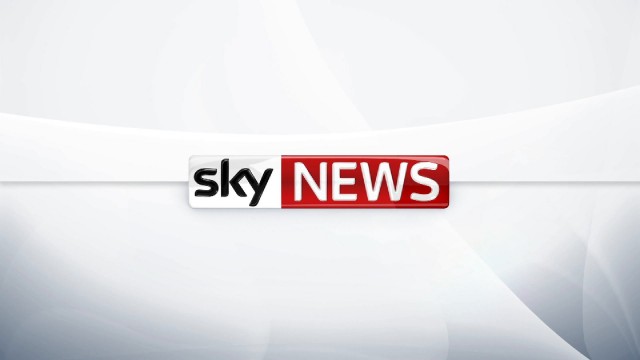 2.57K Views0 Comments1 Likes
About Sky News Sky News is a 24-hour international, news channel based mostly in United Kingdom. It provides non-stop rolling news on tv, online, and on a variety of mobile devices . The news service brings its viewe...
Live Pakistani TV Channels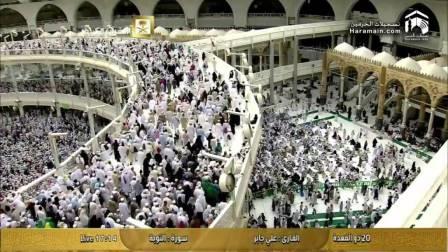 12.12K Views1 Comments54 Likes
About Makkah Live: Watch Makkah Live 24/7 while listening to AlQuran AlKareem Channel Live Online watch hajj 2016 live from the sacred city Makkah Almukarramah Saudi Arabia. The spirit of Hajj is revived with an exclu...