Latest Uploads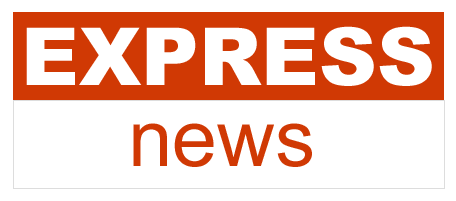 101.90K Views7 Comments156 Likes
About Express News: Express News is a Pakistani television news channel launched on January 1, 2008. The channel focuses on current affair news, headlines and talk shows. The channel was one of the top news channels ...
Live Pakistani TV Channels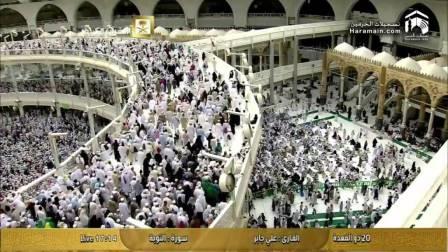 12.12K Views1 Comments54 Likes
About Makkah Live: Watch Makkah Live 24/7 while listening to AlQuran AlKareem Channel Live Online watch hajj 2016 live from the sacred city Makkah Almukarramah Saudi Arabia. The spirit of Hajj is revived with an exclu...