Tag:
Amjad Sabri's last performance
Latest Uploads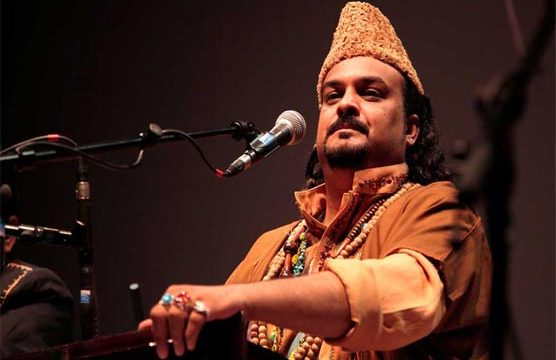 3.24K Views0 Comments18 Likes
22nd June 2016, yet another terrific day for people of Pakistan. Renowned Qawwal and Sana khwan of Prophet (PBUH) Amjad Sabri was murdered by two unknown motorcyclists in Karachi. According to news reports he was trav...
Live Pakistani TV Channels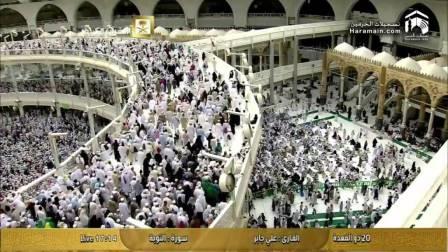 12.12K Views1 Comments54 Likes
About Makkah Live: Watch Makkah Live 24/7 while listening to AlQuran AlKareem Channel Live Online watch hajj 2016 live from the sacred city Makkah Almukarramah Saudi Arabia. The spirit of Hajj is revived with an exclu...