Category:
Current Affairs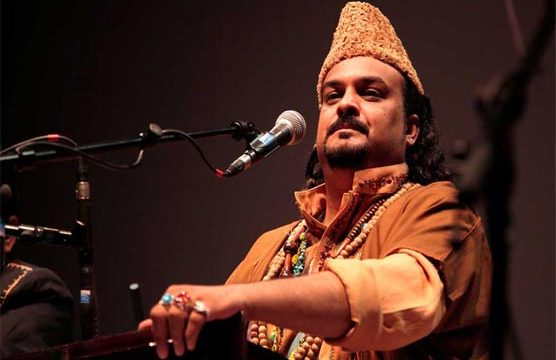 1.78K Views0 Comments16 Likes
22nd June 2016, yet another terrific day for people of Pakistan. Renowned Qawwal and Sana khwan of Prophet (PBUH) Amjad Sabri was murdered by two unknown motorcyclists in Karachi. According to news reports he was trav...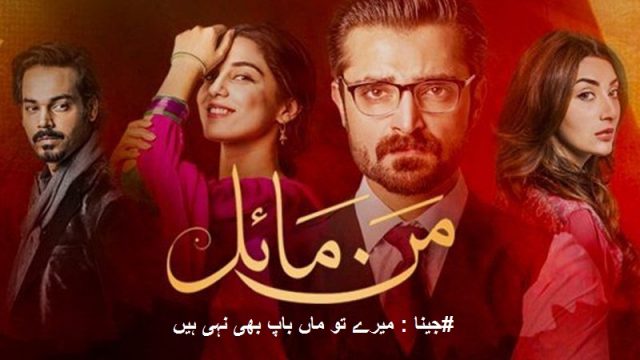 1.30K Views0 Comments0 Likes
You must have seen Hash Tag Jeena, She doesn't even have parents, and Jeena kay to maan baap bhi nai hain trending on social media since last few days, Most of the people do not know the reason behind this situation. ...