Monthly Archives:
August 2014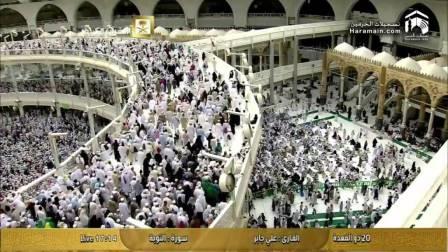 12.09K Views1 Comments54 Likes
About Makkah Live: Watch Makkah Live 24/7 while listening to AlQuran AlKareem Channel Live Online watch hajj 2016 live from the sacred city Makkah Almukarramah Saudi Arabia. The spirit of Hajj is revived with an exc...
27.18K Views0 Comments51 Likes
About DAWN News: DAWN News is Pakistan's one of the leading news and current affairs channel running round the clock. Based in Karachi,The test transmission of the station occurred on May 25, 2007, and the channel we...