Monthly Archives:
March 2014
Latest Uploads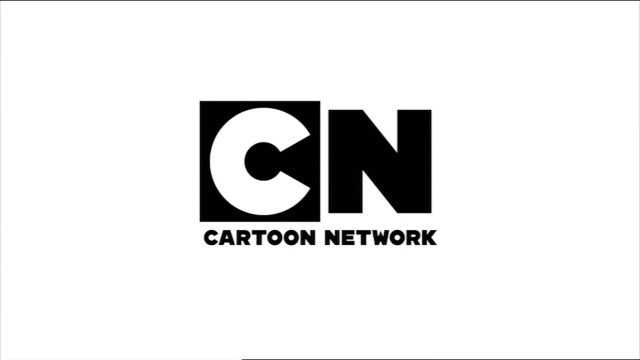 168.19K Views7 Comments249 Likes
Cartoon Network (CN) is an American basic cable and satellite television channel that is owned by the Turner Broadcasting System division of Time Warner. The channel airs mainly animated programming, ranging from acti...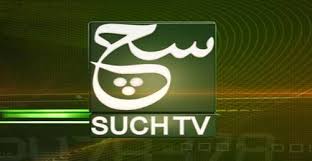 9.44K Views1 Comments17 Likes
About Such Tv: Such Tv is a news TV channel with programs ranging from breaking and latest news of Pakistan, world, business, technology, sports, education, cricket, politics, and more including special reports, pict...
Live Pakistani TV Channels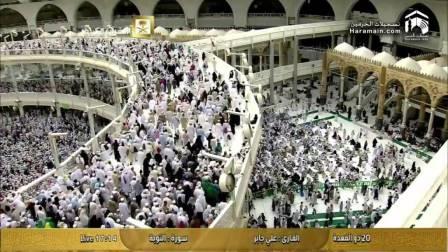 12.12K Views1 Comments54 Likes
About Makkah Live: Watch Makkah Live 24/7 while listening to AlQuran AlKareem Channel Live Online watch hajj 2016 live from the sacred city Makkah Almukarramah Saudi Arabia. The spirit of Hajj is revived with an exclu...