Latest Uploads
112 Views0 Comments0 Likes
" Think Tank With Syeda Ayesha Naaz " is a the most popular political show aired by Dunya News. The Anchor person of the show is "Syeda Ayesha Naaz" and the guests are, senior panelists Haroon Ur Rasheed, Ayaz Amir, Salman Ghani and Khawar Ghumman.
Live Pakistani TV Channels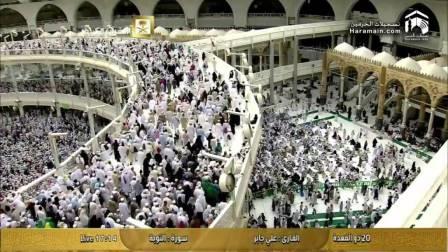 12.12K Views1 Comments54 Likes
About Makkah Live: Watch Makkah Live 24/7 while listening to AlQuran AlKareem Channel Live Online watch hajj 2016 live from the sacred city Makkah Almukarramah Saudi Arabia. The spirit of Hajj is revived with an exclu...